CMC Math Festival Scholarship Grant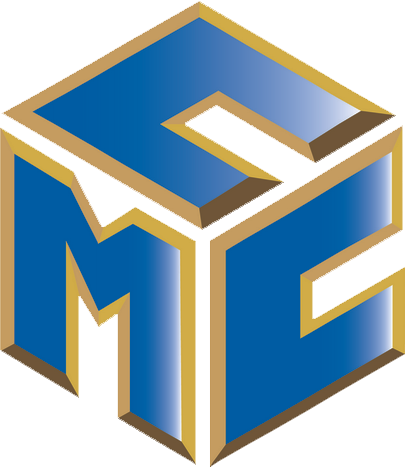 The California Mathematics Council (CMC) offers grants of $500 to $1,000 to CMC members* to partially fund a daytime TK–8 student Math Festival or evening or Saturday Family Math Festival at their school.
You must be a CMC  member or have a CMC member as sponsor to apply, but if you or a staff member has attended a CMC math conference within the last 12 months at Palm Springs, Asilomar, or the CMC Central Symposium, YOU ARE A CMC MEMBER!
Apply now while funds are available!
Congratulations to the following schools who already received grants for Math Festivals for this school year:
Agnes Baptist Elementary School, Stanislaus Union SD
Paddison Elementary, Little Lake City SD
Woodlake Valley Middle School, Woodlake USD
Wright STEAM Magnet,  Los Angeles USD
Esther L Walter School, Magnolia SD
Morrill Middle School, Berryessa Union SD
Blandford Elementary, Rowland USD
John Adams Elementary, Torrance USD