CMC Math Festival Scholarship Grant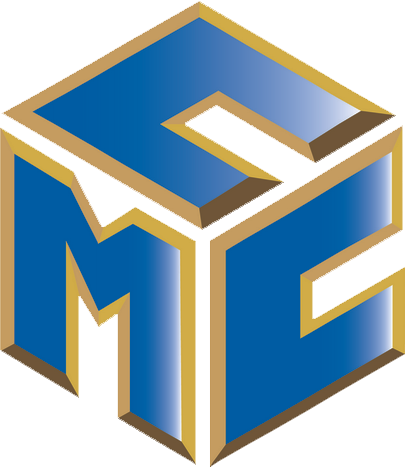 The California Mathematics Council (CMC) offers grants of $500 to $1,000 to CMC members* to partially fund a daytime TK–8 student Math Festival or evening or Saturday Family Math Festival at their school.
*View CMC membership information page.
You can join CMC to apply, but if you attended the last CMC conference at Palm Springs or Asilomar, or the 2019  CMC Central Symposium, YOU ARE A CMC MEMBER!
Congratulations to the following schools who received grants for Math Festivals in the coming school year:
Agnes Baptist Elementary School, Stanislaus Union SD
Paddison Elementary, Little Lake City SD
Woodlake Valley Middle School, Woodlake USD
Wright STEAM Magnet,  Los Angeles USD
Esther L Walter School, Magnolia SD
Morrill Middle School, Berryessa Union SD
Your school could be next. Check back for the announcement of the next round of CMC Math Festival Scholarship grants this FALL!