CMC Math Festival Scholarship Grant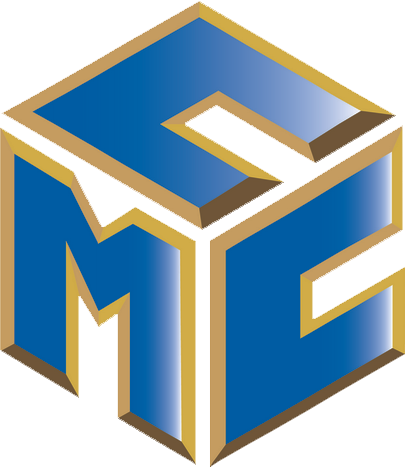 In the fall and spring, the California Mathematics Council (CMC) offers scholarship grants* of up to a $1,000 to CMC members** to partially fund a daytime TK–8 student Math Festival or evening Family Math Festival at their school.
*View CMC Math Festival Scholarship page.
**View CMC membership information page.
If you attended the 2018 CMC conference at Palm Springs or Asilomar, YOU ARE A CMC MEMBER!
Applications for spring 2019 CMC Math Festival grants will be available in February.
WATCH THIS SPACE FOR THE ANNOUNCEMENT!