CMC Math Festival Scholarship Grant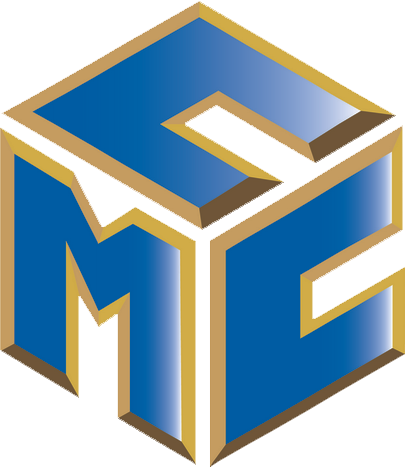 The California Mathematics Council (CMC) offers grants of up to a $1,000 to CMC members* to partially fund a daytime TK–8 student Math Festival or evening Family Math Festival at their school.
*View CMC membership information page.
You can join CMC to apply, but if you attended the 2018 CMC conference at Palm Springs or Asilomar, or the 2019  CMC Central Symposium, YOU ARE A CMC MEMBER!
Applications must be completed by April 30, 2019
Grants to schools will be announced by May 15, 2019
Grants must be used within 12 months of award
Apply NOW for spring and fall CMC Math Festival Scholarship grants!